ECO FRIENDLY PRECISION ENGINEERED TIMBER FRAMED HOMES
Tecnico, design, supply and build eco friendly pre-engineered low energy timber framed homes for self build and property developers.
We offer cost effective low energy builds for residential self-builders and developers, housing associations, government and social housing, care homes and retirement villages, schools and academies, sports and leisure and clubs.
Tecnico offers both open and closed panel systems incorporating airtight timber framed design and is fast and easy to construct onsite. Much of the build is prefabricated in carefully chosen manufacturing operations making our Closed Panel System with fully integrated, well insulated, airtight timber wall systems, floors & roof cassettes already fitted with electrical conduits & back boxes, plasterboard, windows and doors as necessary.
Tecnico offers a whole house approach guaranteeing high quality performance for low energy homes.The Eco Homes timber frame panel system not only offers significant energy savings, but can also improve the living environment as the quality of air inside is cleaner than outside when using our heat, retention, ventilating systems along with our advanced applications for airtightness.
We can help you with all aspects of your project from planning, architectural designs, offsite construction, onsite erection and project management. Please get in touch to find out how we can make your project a reality.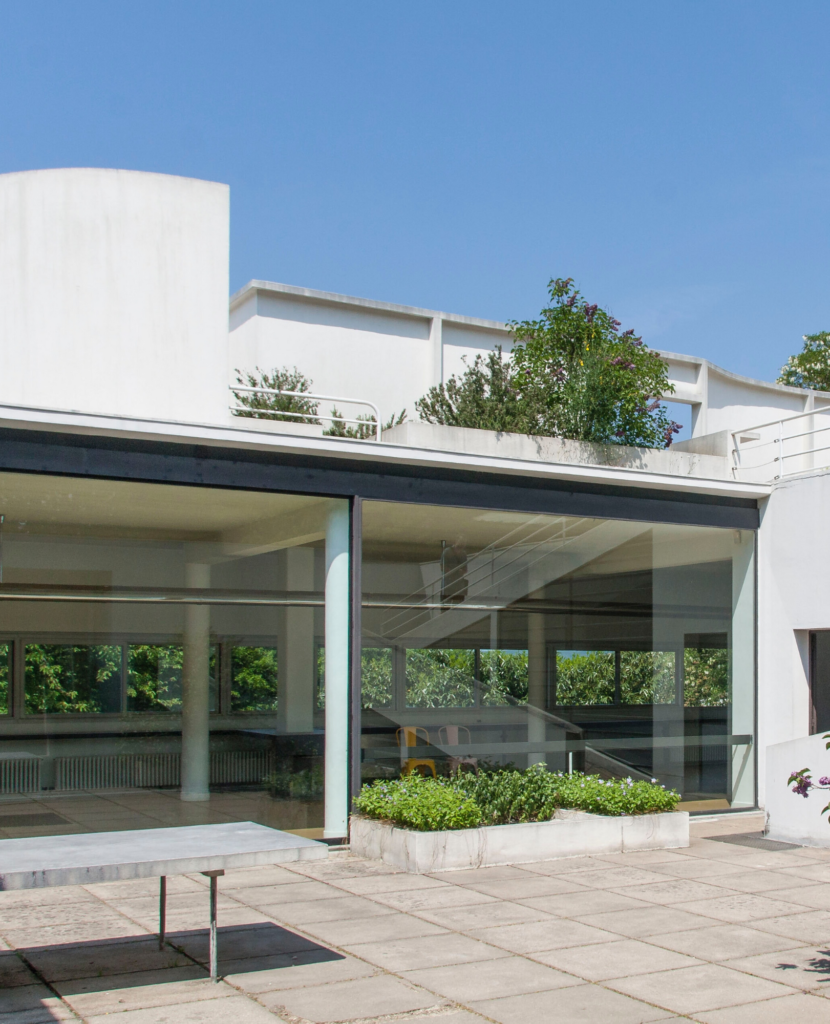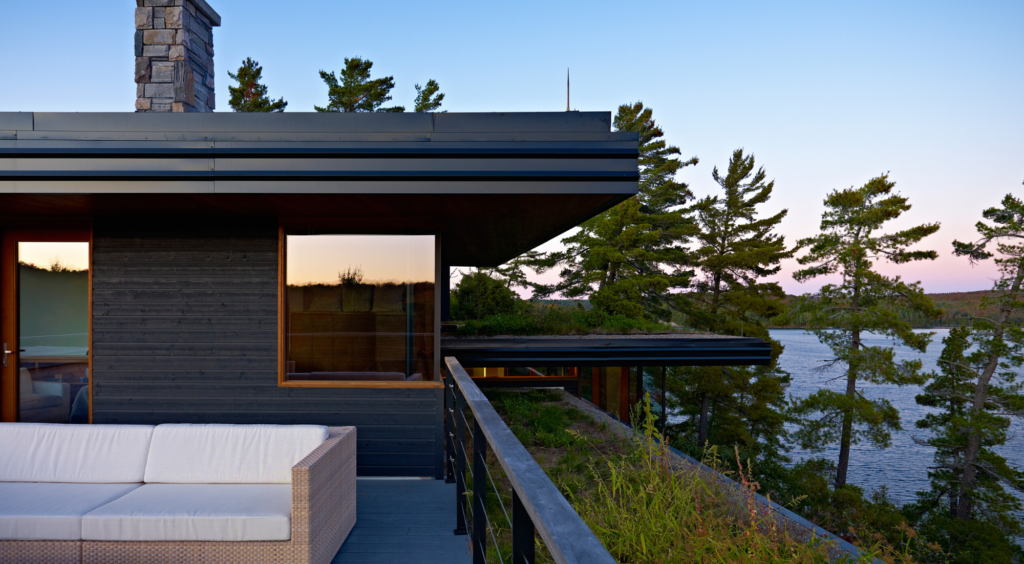 BENEFITS OF TIMBER FRAMED HOMES
Onsite Construction time is faster by as much as one third
Weathertight in days so weather issues are reduced
Less onsite waste
Excellent strength to weight ratio allowing lighter construction
Improved sound insulation and air-tightness
Higher thermal insulation at an economic price
Strength for strength, concrete and steel uses 5 times more energy to produce than timber
Timber Frame is a dry form of construction – no drying out period. You will not get drying out cracks common in wet construction
Exceeds fire regulations
Health & Safety is paramount in ALL our operations, risk assessments and method statements are insisted on at all stages of our builds