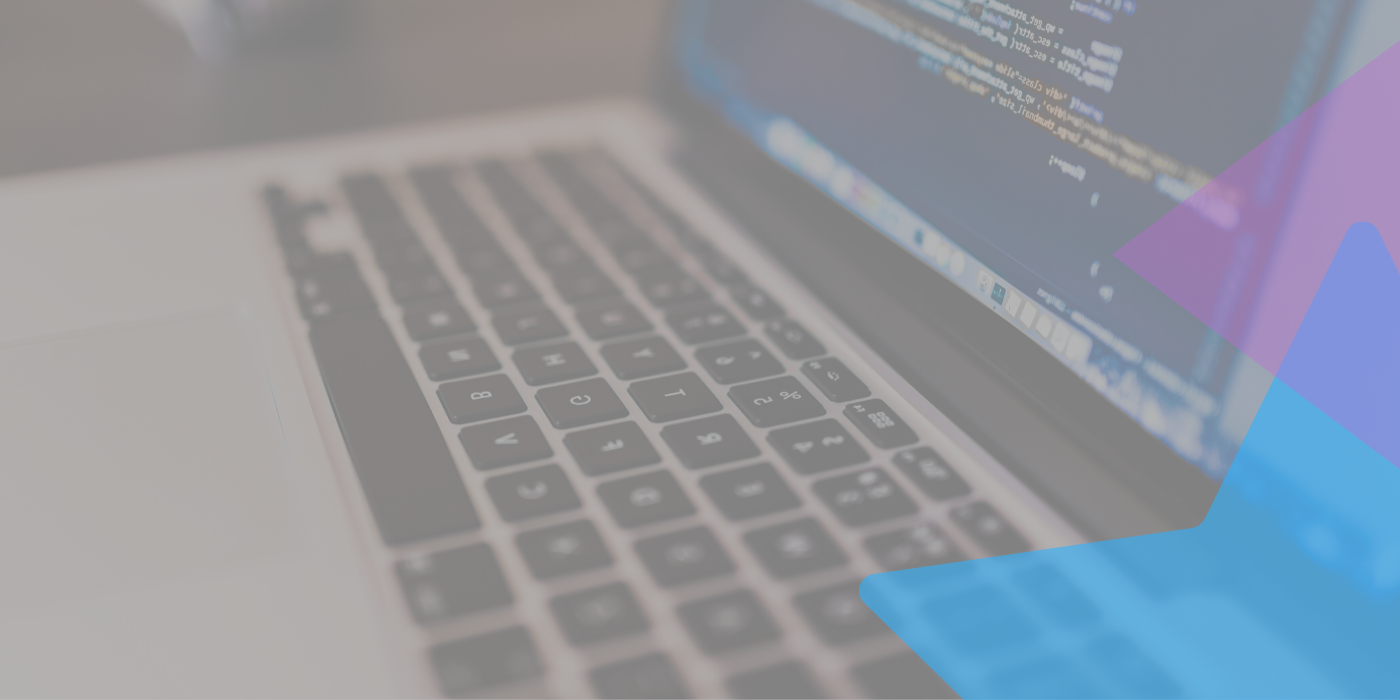 CUSTOM APP
DEVELOPMENT
The full set of services around development and maintenance
of complex business-critical applications.
// End-to-end Application Services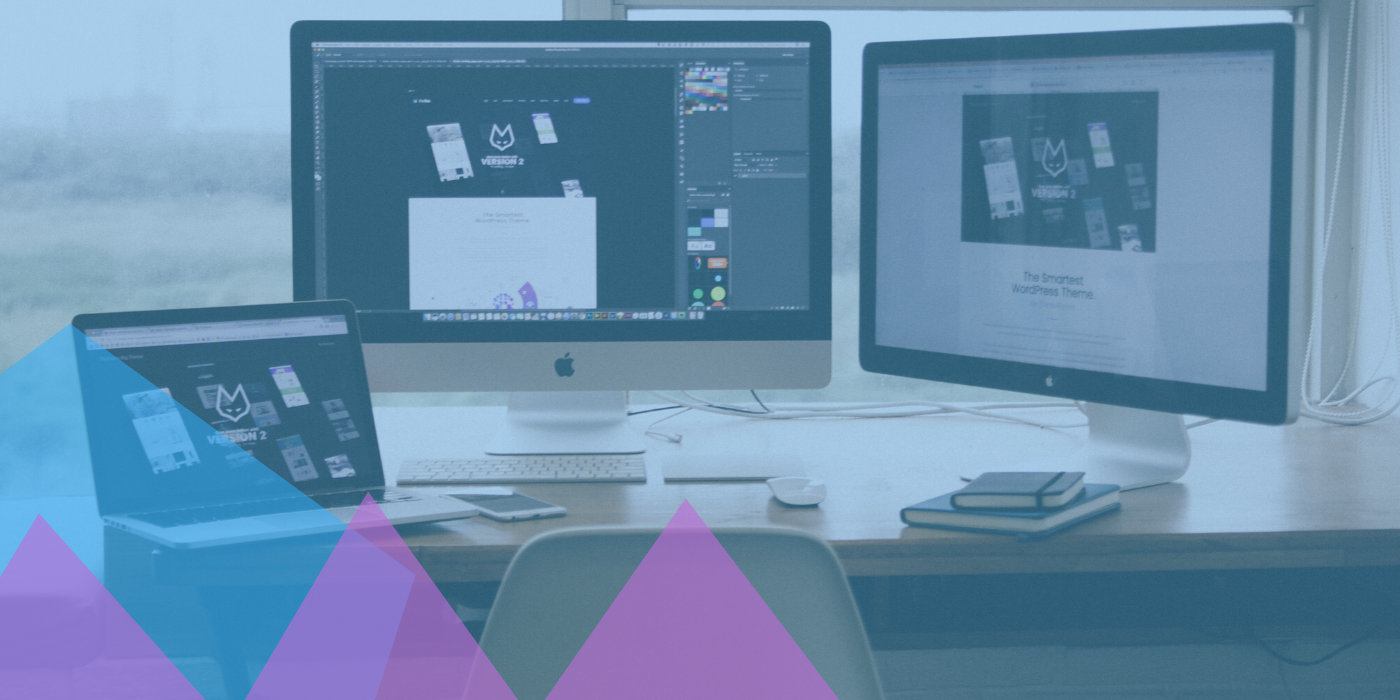 IT INFRASTRUCTURE
// We Transform Your Business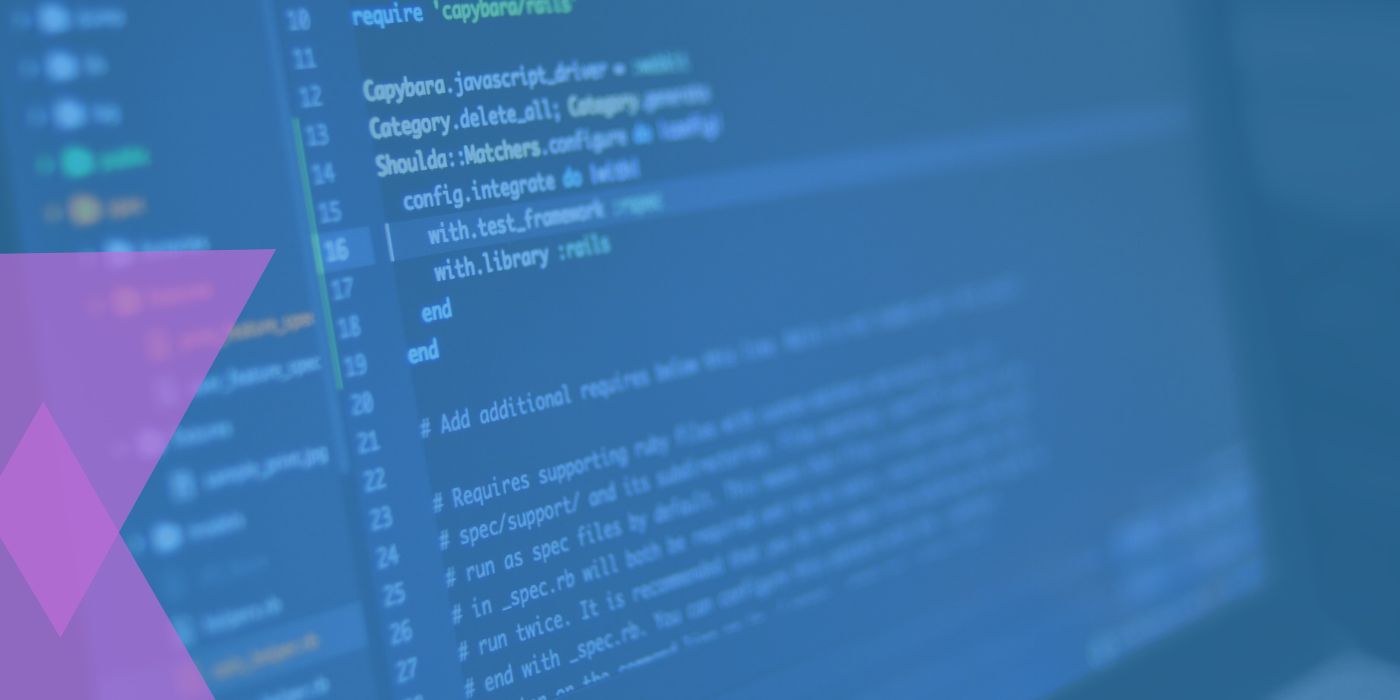 CLOUD SERVICES
The full set of services around development and maintenance
of complex business-critical applications.
// Web And Mobile App Development Services

At Tecnico we use Agile/DevOps development principles to quickly design and develop software solutions that meet our customers' unique performance, quality, and delivery needs.We also leverage open source architecture and tools, whenever possible, to support software interoperability.Our software design and development support includes, but is not limited to, SharePoint, .NET, data system support, Microsoft and Linux server support, web development, and data curation and decision analytics.
IT INFRASTRUCTURE MANAGEMENT
In today's hyper-converged environment you need to quickly respond to changing market dynamics, remain competitive and delight your customers. Your IT infrastructure is expected to keep pace with digital diversity and new approaches while keeping an eye on legacy investments, cost pressure and rising customer expectations. This has created a high-stress battle to simply stay in the same place without slipping behind.
Tecnico's infrastructure and application experience enables high availability and continuous optimization in a hybrid cloud across the business application ecosystem.
A single and automated view of applications and infrastructure layer with MWATCH, Tecnico's real-time monitoring platform, assesses performance and utilization to deliver greater value and insights.
Using our infrastructure management services, clients have consistently achieved cost savings, operational efficiencies, improved customer experience and, most importantly, peace of mind.
MANAGED SERVICES IN THE CLOUD
At Tecnico we provide our partners with advanced cloud-based resources catered to their unique requirements. We migrate our customers' data and optimize their cloud environments without disrupting their ongoing missions. As a certified Amazon Web Services (AWS) Consulting Partner, we leverage cloud for developing and deploying web-based mission and security solutions. We deliver unified capabilities that improve interoperability and enhance secure collaboration between global, regional, and mission partner commands.Tecnico offers a wide range of services to support public cloud, private cloud, or hybrid cloud environments, including analytics as a service, cloud migration, desktop as a service, infrastructure as a service, platform as a service, software as a service, and secure cloud communication.