FACILITY MANAGEMENT
Tecnico provide building, facility, infrastructure, and maintenance services to numerous clients from different industries, across the globe. Our experienced and qualified on-site staff successfully provide unmatched uptime and availability of infrastructure and equipment at the most challenging locations worldwide. Our back office support based at our headquarters provide agile supply chain, procurement, and logistics solutions to overcome the challenges of materials and spare parts replenishment in austere and sometimes inaccessible locations.
Tecnico provide exceptional preventative maintenance and our approach to providing effective corrective maintenance is towards increasing the safety of employees, reducing facility and equipment downtime, and methodically identifying and allocating resources through strategic scheduling to achieve maximum benefits for the customers.
Tecnico utilize state of the art digital solutions on all our facility maintenance operations. All work orders are maintained in Computerized Maintenance Management System (CMMS). Our work order management strategy is customer-focused and requests are automated through the latest hardware and software by way of a preventive maintenance (PM) schedule. The digitalization of operations has ensured that maintenance, repair, and operations work results in better fulfilment and overall completion rates across our operations.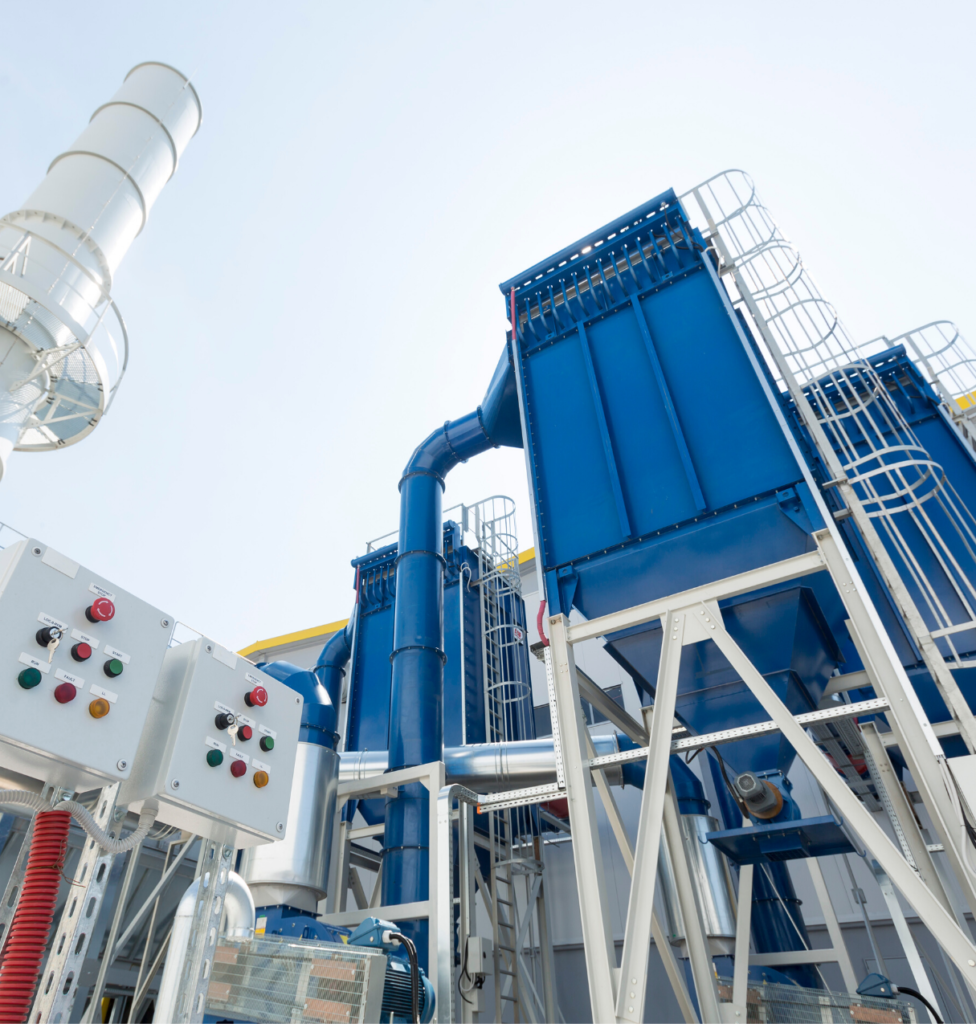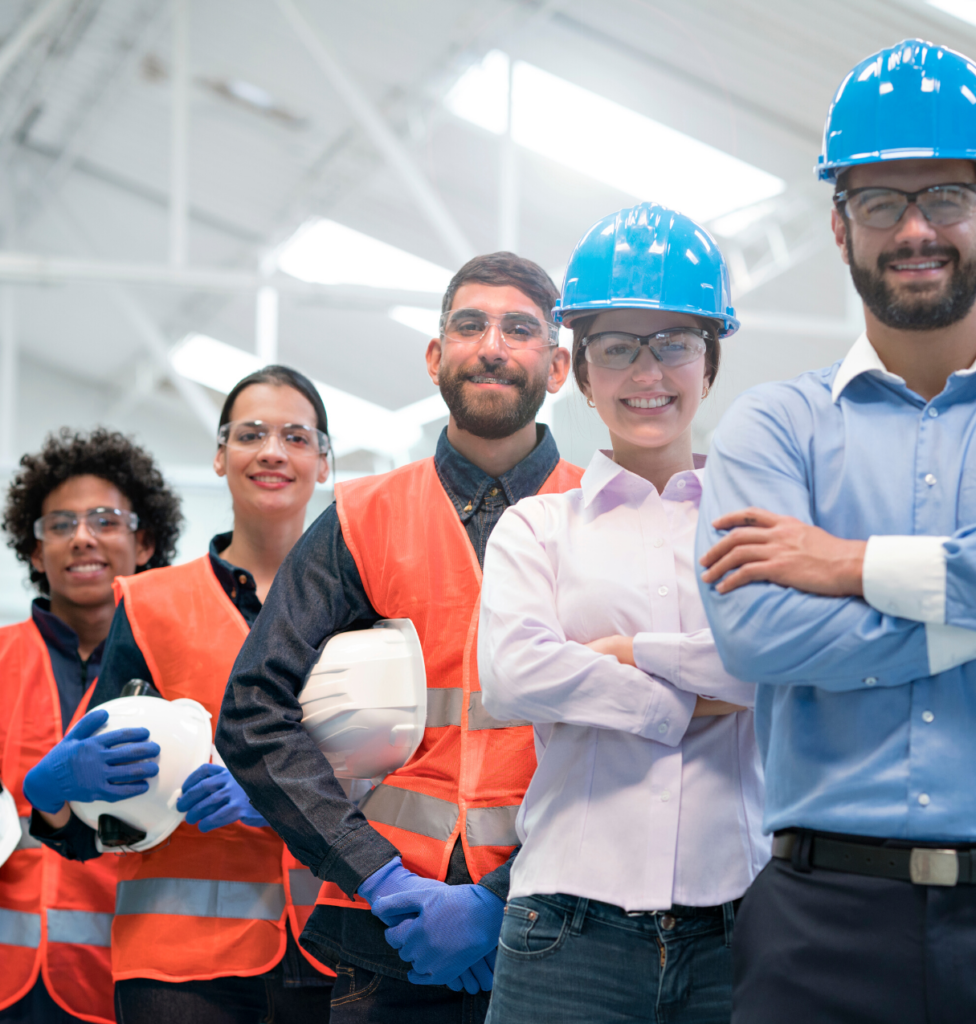 MAN-POWER SERVICES
The way to do things right, is to have the right people do them. With this in mind we find talent for our clients in the locations where they need to operate. Our man-power services ensure that our client's operations are staffed and managed efficiently, with personnel who have the required training and experience. A strategy that has proven advantageous in improving service quality and customer satisfaction
CONDOMINIUM SERVICES
Whatever the type and wherever the property, Tecnico experts can help to manage it. Adding value to assets is our primary focus, along with providing real insight and forward-thinking advice from our flexible team of global experts
Our customer-first approach combined with an in-depth knowledge of property and a global presence enables us to deliver best-in-class property management services to clients, and to offer an enhanced experience for occupiers, visitors, shoppers and residents.
Services
Commercial Property Management
Build to Rent & Private Rental Sector Management
Farm Management
Health & Safety Risk Management
Leisure Property Management
Reception & Concierge Services
Shopping Centre Management
Workforce Management