We're always providing
innovative solutions

The people of Tecnico change the world every day,
providing the intelligence to solve any challenge.
LEARN MORE
Proven performance for
more than decades.

We provide consistent, cost-effective service solutions to our commercial customers.
These solutions are designed to power your program, enable your success, and earn your trust every day.

LEARN MORE
Leading services provider
of cost-effective solutions.

Our results-driven teams use their real-world experience and intelligent,
innovative planning to support each customer's distinct mission.

LEARN MORE
About Tecnico
No matter the mission, no matter the environment we deliver
Our purpose – We Solve It – is why we exist as a company. We are expert engineers, innovators and problem solvers. We convert unique ideas into sophisticated solutions that matter. Through our people, we make an enduring impact on the world. Our logistics professionals provide comprehensive supply services, maintenance, and Trade support on a global basis

We Care
We are an organization built on integrity. We create an environment that empowers people to work safely, be at their best and respect one another.

We Listen
Our success is based on hearing and understanding the objectives of our customers. We build relationships.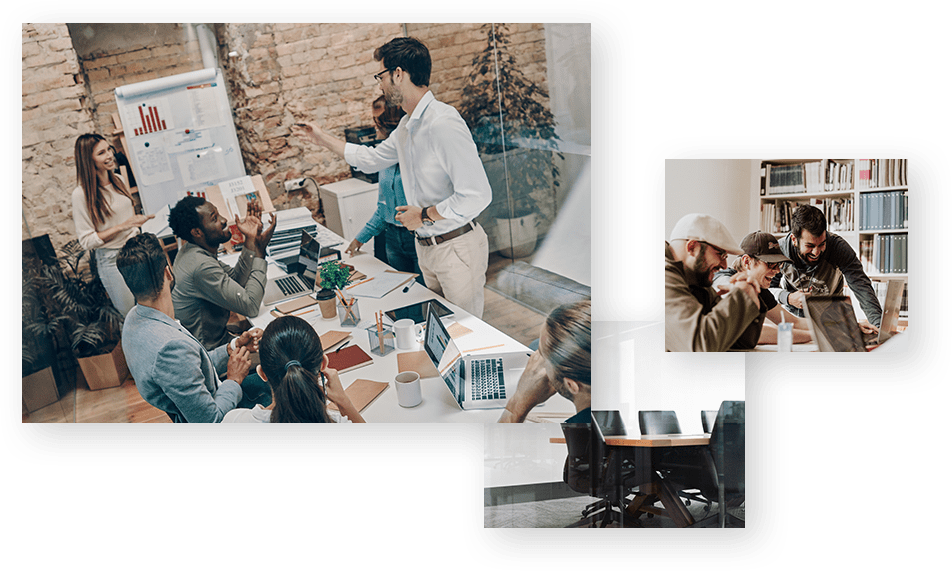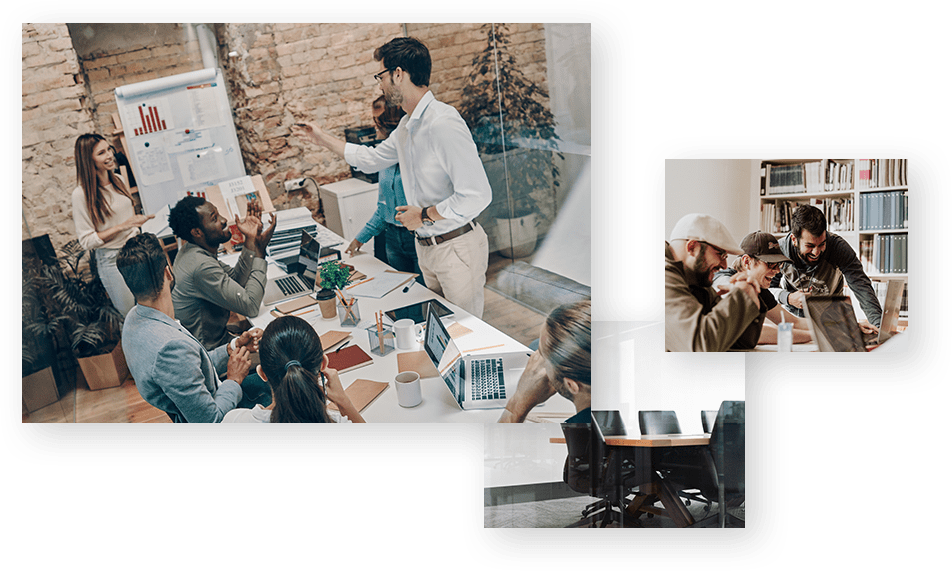 To be an inspiring, innovative, and resilient organization
Tecnico was built on a foundation of technical
expertise, integrity, and a strong work ethic
We Rise to Challenges Across the Globe
Tecnico  is headquartered in Dubai. With several offices and many of additional locations in UAE. and internationally, Tecnico is ready to solve our customers' challenges anytime, anywhere.
Since the founding of our company in 2007, we have always strived to deliver outstanding products and services to our customers and to conduct business in accordance with the highest ethical standards.
We are a Team Fully Dedicated to You

Integrate for impact
We collaborate in smart, meaningful ways that yield the greatest results and integrate our practices and technologies to simplify systems and streamline processes, accelerating the path to production and beyond.

Loyal to our customers
Meeting our customr's needs since 2007.

Experienced Team for Your Needs
Whin our 30,000 square foot facility are 170 highly trained full-time employees and an extensive parts supply room to ensure

24/7/365 Available for Emergency
Want to get in touch? We'd like to hear from you. Here's how you can reach us.

Drive for client success
We think ahead and seize opportunities for our clients, and act responsibly and openly, assuring them and our partner of our competence and inspiring their trust at every step.

Challenge convention
We challenge convention by establishing new ways of working to enable improved and sustainable results for our clients. We reinvent our technologies, processes and approach to projects as we innovate end-to-end for greater efficiencies.
UI/UX Design
Build the product you need on time with an experienced team that uses a clear and effective design process.
Dedicated Team
Build the product you need on time with an experienced team that uses a clear and effective design process.
We always do what is right.
Driving Success at the Speed of the Modern Mission
Our Clients
We are Trusted
We rise to Challenge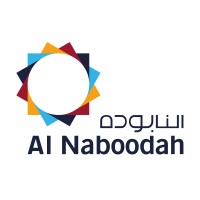 Al Naboodah
Construction Company
Al Naboodah Construction Group (ANCG) is a leading UAE-based contractor specialising in civil engineering, building and MEP in both the GCC and further afield.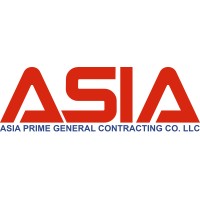 Asia Prime
General Contracting
ASIA is a general contracting company specializing in Design-Build projects and a certified builder for Zamil Steel. Utilizing the latest construction techniques, policies and best practices in the design and construction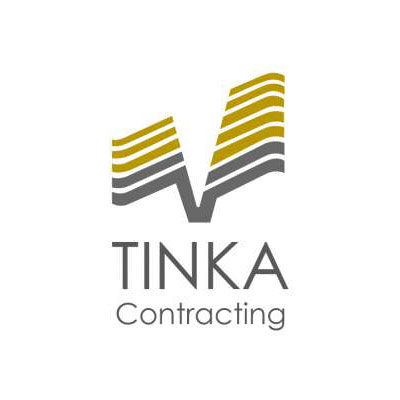 Tinka Contracting
Building Contracting
Tinka Contracting LLC carries wideexpertise in construction of residential and commercial buildings, backed by the experience of its founders. The founders have an untiring zeal to make the stakeholders delighted with their excellent service.