Air Freight
TECNICO global air freight services delivers cargo to every location around the world served by an airport. Our global partnerships with major air carriers give you priority access to competitive rates and space allocations. The service can be door-to-door with the entire collection, customs clearance and delivery tracked by our secured tracking system, TECO freight. Consolidation and charter services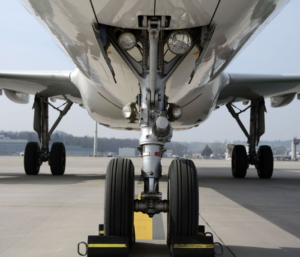 Sea Freight
Our contracts with many of the world's leading ocean carriers covering key trades to/from Asia, USA, Middle East, Europe and Africa enable us to offer the best deals for your cargoes. Shipments can be loaded into containers for shipment, either as FCL (Full Container Loads) or LCL (Less than Container Loads) for secure delivery. Our consolidation services offer an economical option for smaller loads.
Sea/Air Freight
Tecnico pioneered the concept of sea/air freight services, as an option which offers you the best of both worlds with significant cost advantage and timely regular delivery. It's a solution particularly well suited to the needs of fast moving industries dealing with low inventories such as electronics, fashion and footwear between Asia, Europe and the United States. Transfers are channeled through TECNICO airport hubs in Dubai and Singapore, saving you substantial cost versus "all air" and time versus an "all sea" transit time.
Clearing & Delivery
Wherever you go, TECNICO is the freight forwarding company with the local know-how and global resources to guide your shipments through the customs clearance process and send them on their way to their final destination.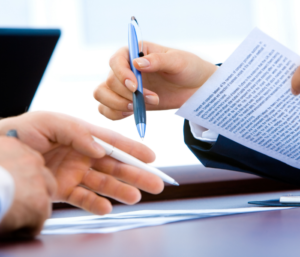 Land Transportation
LAND TRANSPORTATION TO YOUR DOOR-STEP
At some point, they all need to travel overland to reach their final destination. Around the world, TECNICO offers a diverse range of land transportation services to get your goods where they need to be – whether they're outsized project cargo, an international shipment or goods for local retail distribution and delivery.
We work with our own fleet of general cargo and specialised trucks, lorries and carriers at many locations round the world . And where we do not have our own vehicles, we work with carefully checked and monitored partners who meet TECNICO high standards.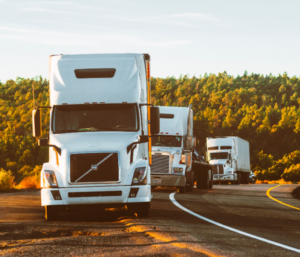 Supply Chain Management
END-TO-END SUPPLY CHAIN MANAGEMENT
In a highly competitive, increasingly globalised business environment, reliable supply chain management can make the difference between success and failure. It is a critical success factor for manufacturers and retailers in many industries.
TECNICO integrated suite of logistics and supply chain services help you make the most of your business. From raw materials to retail distribution, our analysts and operations personnel work closely with customers to manage the entire supply chain, providing tailored services and meeting agreed performance benchmarks.
By taking advantage of our shared resources, economies of scale and value-added services for your logistics needs, you can reduce your capital investment and respond flexibly to the fluctuating demands of the local, regional and global markets – maximising your supply chain performance.